MDK Solutions, expert in data protection since 2010
Since 2010, MDK Solutions is an innovative force, creating and selling solutions to manage, secure and encrypt data online.
MDK's solutions are available for professionals, companies, and individuals alike, both for a mobile and a sedentary use.
At their core, MDK's solutions work using a "cloud" infrastructure based in France, and a smart USB drive, who allows encryption and secure access to multiple online services.
The concept of a "smart USB drive" created by MDK Solutions is the ideal technical platform to serve as a building block for Nomad Vault, who can thusly adapt to your organisation's needs. Our solution is very easy to setup ; it takes a few seconds and has no impact on your organisation's IT system.
The genesis of the French expert in data protection and encryption
Data encryption, backups and overall safeguarding of data : MDK Solutions's philosophy
MDK Solutions's purpose is to simplify the use of online services powered by data transfers.
The user must not notice any of the technical challenges behind the scenes and use the service as fast and as easily as possible.
After numerous contacts with companies that had failed to find such a service, the concept of the "Smart USB Drive" was born and refined. (patent published at INPI)
The founder, Laurent Brault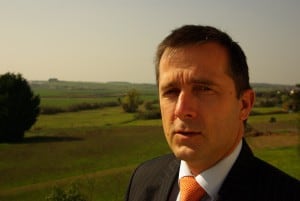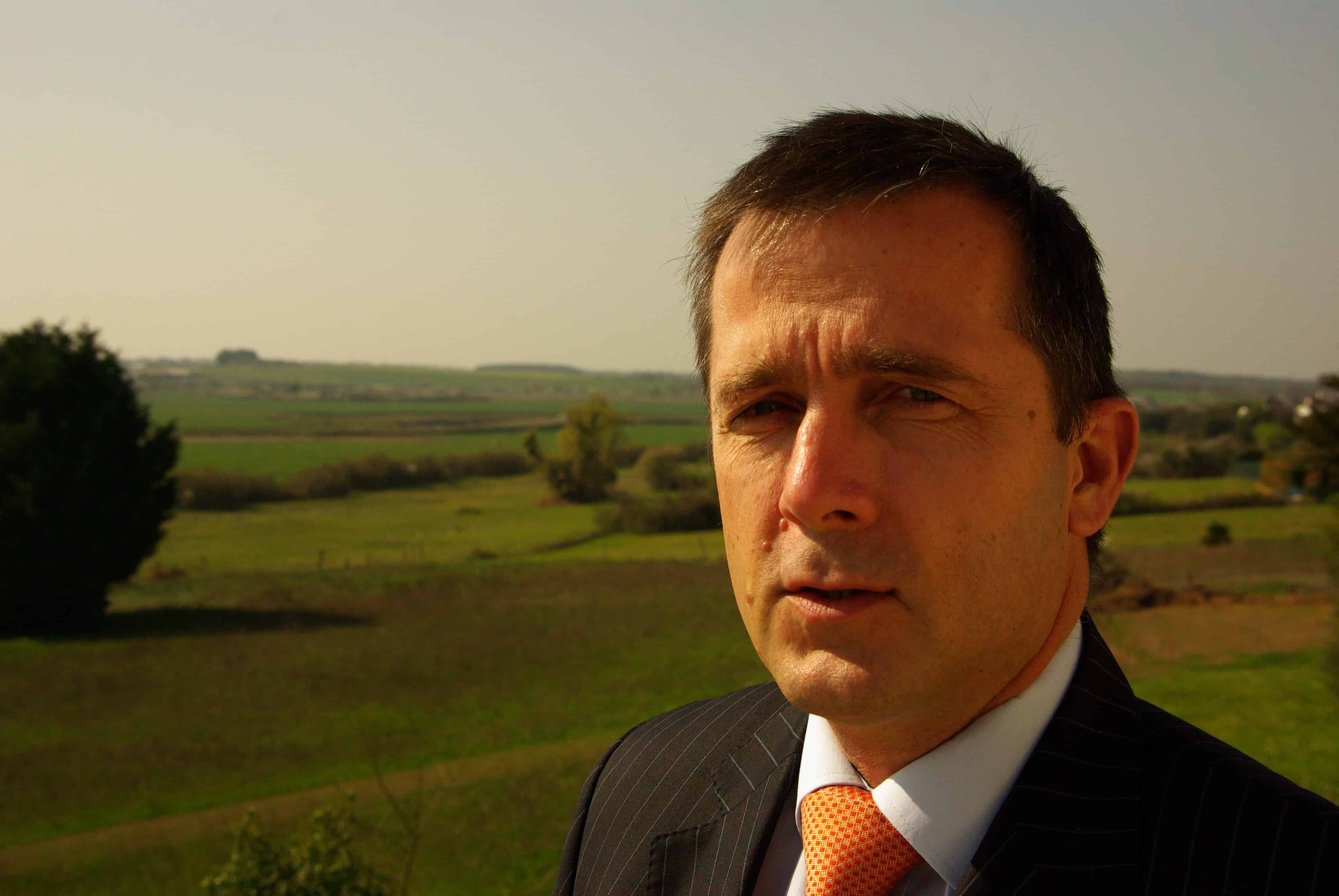 Married, 55 years old and with 4 children, having graduated from HEC, CPA and CESA, Laurent Brault is specialised in the development of Business Units and the management of projects in IT, in France and worldwide.
With an unconventional profile, Laurent has succesfully led medium-sized entities to accomplish ambitious goals, then became a project manager at the EURONEXT group, and finally, executive at COFIROUTE.
Laurent Brault establishes his company LBR Conseil in 2007, a consulting firm in IT security, which becomes in  Mars 2012 « MDK Solutions ».
Since then, MDK Solutions doesn't stop to innovate and makes its security and encryption products available to everyone, individuals and companies, in addition to making them very easy to use.
MDK Solutions's products.
MDK solutions makes solutions allowing encryption and securisation of one's data.
The company has 3 types of products allowing you to secure and encrypt your data :
Nomad Vault
At the end of 2011, Nomad Vault, the second application of MDK Solutions's unique concept, is born.
This variation of the concept simplifies the process of backing up and transfering your data, while allowing portable usage. Furthermore, this solution allows you to share your data in a simple and secure manner.
KryptKey
In April 2015, MDK Solutions launches the encryption drive KryptKey. This encryption drive features PC and Mac compatibility, and allows you to encrypt your data on the KryptKey drive, on the computer you're using, or on any storage connected to said computer. It also allows the management of a virtual disk drive that is only visible when the drive is connected and the password has been entered.
---