The Key
of Secure exchanges
Protect your professional and personal files
and protect the confidentiality of your data
in case of theft of your computer
The Key
of the secure
cloud
COLLABORATIVE SHARING
SECURE TRANSFERT
MANUAL BACKUP
CONFIDENTIAL STORAGE
The Key
of secure transferts
COLLABORATIVE SHARING
SECURE TRANSFERT
AUTOMATIC BACKUP
CONFIDENTIAL STORAGE
KRYPTKEY
Encrypt and decrypt your files
on your computer or any device
connected to it

CONFIDENTIAL FILES
Protect your professional and personnel files
and protect the confidentiality of your data
in case of theft of your computer

NOMAD VAULT
You are laywer, consultant, manager ... You work in
the domains of the defense, research, health, industry...
And you need solutions of collaborative sharing,
automatique backup and confidentiality.

Solutions of collaborative sharing,
and of automatic backup, encryption
By creating a network of secure exchange
between several users
without necessity of calling to the IT service of your group
CHOOSE THE NUMBER OF NECESSARY SUBSCRIPTIONS
Count the number of users who will need to share data secured on the same file and to place your order

CONNECT YOUR KEY AND ENTER YOUR PASSWORD
When you receive your keys, connect you and begin to exchange data secured without having to modify the safety of your computer network.

STOP SIMPLY THE SUBSCRIPTION
Once the ended project, the subscription can be stoped at the end of the month begun, by simple e-mail.

ABOUT IS YOUR JOB
MDK's Key gives you more than a coded security network
with the key equipment necessary for the connection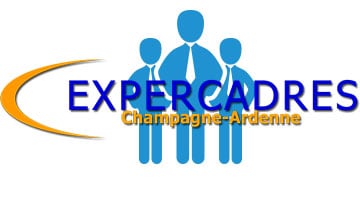 Partenariat avec ExperCadres
ExperCadres a choisi le Service Nomad Vault pour sécuriser les échanges et les partages de données.
Des Experts prêts à l'emploi !
ExperCadres est un collectif de cadres en recherche d'évolution professionnelle qui souhaitent valoriser leurs compétences et les mettre à disposition des entreprises.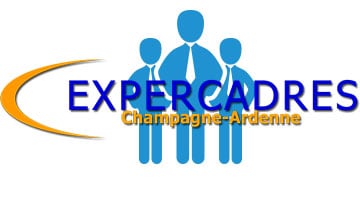 Expercadres
Basée en Champagne-Ardenne, notre association s'adresse à toutes les entreprises en recherche de compétences éprouvées et immédiatement opérationnelles Investisseurs, groupes, dirigeants, startups, collectivités, administrations, vous avez un besoin pour implanter et/ou démarrer une organisation, céder et/ou reprendre une société, réorienter un site, mettre en œuvre et accompagner le changement dans une entreprise, faites appel à la TASK FORCE d'ExperCAdres.